Redefining State Of The Art Real Estate Marketing And Promotion
Call our Studio on: (360) 394-3680





Kelvin Hughes Productions…
… a "Creative Media Services" company offering high quality Production & Design services to Real Estate and Architectural Professionals.
PHOTOGRAPHY
VIDEO PRODUCTION
AERIAL IMAGERY
MATTERPORT & ZILLOW 360 TOURS
SCRIPT WRITING
Kelvin Hughes Productions
22847 Rulling Ave NE
Poulsbo WA 98370
Phone: (360) 394-3680
Cell: (360) 265-6796
Email: kelvin@kelvinhughesproductions.com


Looking for the very best way to utilise that "Virtual Tour" link in the MLS? Then an interactive 360 degree panoramic tour with multiple viewpoints is just what you need. Click either of the images below to see just how impressive a 360 degree tour can be.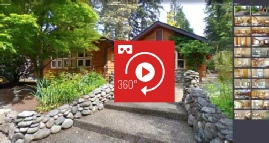 Zillow 3D Tour - Uses Fast "One Shot" capture method.
$175 setup for standard home up to 15 Panoramas $10 per Panorama extra.
This is the most cost effective Virtual Tour option. As well as proving a 3D tour on Zillow (which bumps the listing up in Zillow searches) it provides an unbranded tour for use on the MLS and elsewhere. The tour remains active as long as the home is listed.
There are 2 Choices when it comes to 360 Panoramic Tours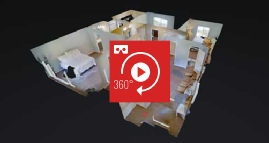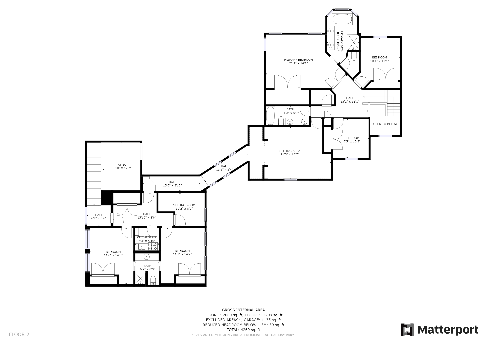 Matterport Tour
$250 for standard home, more for larger homes


These tours offer a more fluid walk-thru experience though take longer to capture than the Zillow tour. Tour is active for 3 months then requires an ongoing monthly maintenance fee of $25. These tours create a Dolls House 3 dimensional view that is unique to Matterport tours as well as a fluid "walk-thru" experience and offer the capability of outputting a floor plan with sq footage to include in your marketing. ($25 additional fee).