Redefining State Of The Art Real Estate Marketing And Promotion
Call our Studio on: (360) 394-3680





Kelvin Hughes Productions…
… a "Creative Media Services" company offering high quality Production & Design services to Real Estate and Architectural Professionals.
PHOTOGRAPHY
VIDEO PRODUCTION
AERIAL IMAGERY
MATTERPORT & ZILLOW 360 TOURS
SCRIPT WRITING
Kelvin Hughes Productions
22847 Rulling Ave NE
Poulsbo WA 98370
Phone: (360) 394-3680
Cell: (360) 265-6796
Email: kelvin@kelvinhughesproductions.com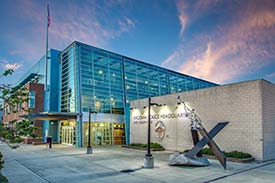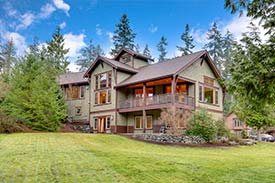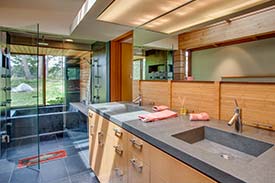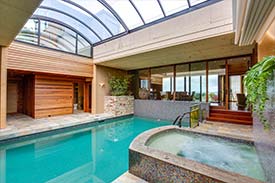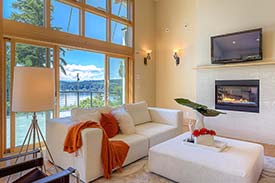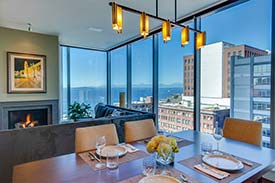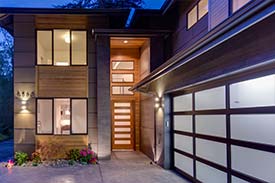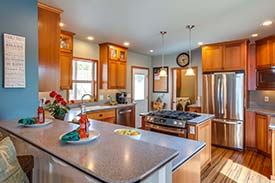 Our Real Estate clients know the value of good photography - you only get one chance at a first impression. With the next listing just a click away we aim to capture the viewers interest from the first shot and proceed to tell them a story with each subsequent image.
We work out of Poulsbo and call Bainbridge, Silverdale and Bremerton our "home area" though we travel to the San Juans in the North, out to the East side to cover Bellevue and Issaquah and will go as far south as Olympia (all areas outside our home area incur travel fees).
We have tight schedules so in order to make the shoots run smoothly we have a downloadable "How to prep your home for a photo shoot" PDF that we encourage our clients to pass onto the homeowner prior to the shoot day.
We aim to turn around all the days photography that evening. All photos are delivered via a Cloud based download service and come as both High resolution JPEGS (for print use) MLS sized JPEGS (ready to upload to the MLS) and a PDF Preview sheet with 6 numbered images per page to help quickly identify which images you will want to use and to pass on to the homeowner for their feedback.